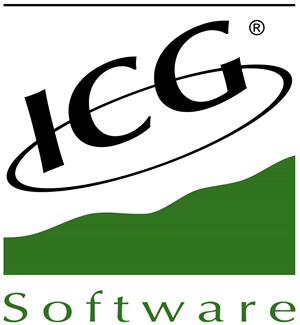 ICG software is a multinational company from Spain that creates software solutions for small, medium and big enterprises from hospitality, hotel and retail sectors. Company's products portfolio includes products from Point Of Sale software to centralized management solutions for big chains and franchises.
The company is formed from 7 enterprises including the American branch called ICG Software Corporation, and it is composed of three business divisions (ICG Solutions, HioPos and CashDro).
The group was launched in 1985 by the actual president Andreu Pi Pocurull. The headquarters of the company with the factory and R&D&I center are located in Lleida (Spain). The group is present in more than 70 countries on 5 continents.
In 1994 the company developed the first visual & touch software for the hospitality sector (FrontOffice ICG Restaurantes), and in 1995 the company designed the first touch screen point of sale terminal based on a Toshiba laptop.
In 2013 the company started the educational project called ICGUniversity aimed at improving intermediate and higher degree Hospitality and Tourism students academic preparation by creation of teaching materials, installing software solutions for management of the official training centers, and by launching Postgraduate programs. As the result of this project different agreements with universities and education centers from Spain and from Latin America were signed.