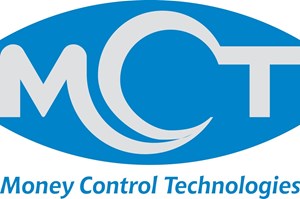 Money Control Technologies Ltd. is a young and dynamic company that designs, manufactures and sells various types of fiscal cash registers along with their accessories and options.
The primary objective of MCT, is to provide solutions and services, through a motivated sales network, composed of regional entities that act simultaneously as trade facilitators and service centers. They operate a network of dealers and valuable partners in direct contact with the end user and are up to date with the current trends of the market, enabling their clients to grow their business by achieving maximum customer satisfaction.
The positioning of MCT is essential: technically innovative products, reliability, easy of use, good quality at very competitive prices, combined with a high standard of service and after sales .
MCT focuses on learning the latest needs of their customers, transforming them into solutions and services which in turn facilitate the task of the end users who operate on a daily bases the point of sale solutions and related equipment, while keeping full compliance with regulations and tax obligations as demanded by law.
The product range is characterized by the MCT appealing design, technical features of the latest generation, commercial technical support designed to meet your needs. The aim is to provide new techniques that allow operating procedures to be simpler and with less maintenance requirements.